Welcome to Food and Nutrition Services!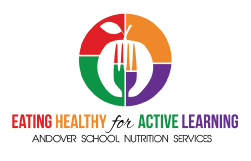 At Andover Public Schools we know that good nutrition & learning go hand in hand!
The Andover Schools' Nutrition Program provides all students with wholesome, nutritious, and delicious meals that meet the USDA dietary guidelines for all Americans.
We provide students with access to a variety of affordable and appealing foods to meet their health and nutrition needs.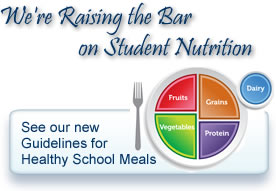 The Nutrition Services department is made up of a team of food and nutrition professionals that are dedicated to students' health, well being and their ability to learn.

We support learning by helping students to create healthy nutrition and fitness habits that will last a lifetime.


See Andover Food Service in action- serving students carefully chosen, healthy options... using the cafeteria as a learning lab and teaching kids to eat healthily !


___________________________________________________________________________________
Make prepayments to lunch accounts with SendMoneyToSchool.com. View account balances, activity and history information online!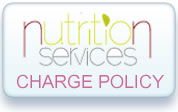 __________________________________________________________________________________